HN REPUBLIC is a Design, construction, and DOB Expediting Company located in New York City founded by Hamoun Nik who has a Master of Science in Architectural Engineering. Which includes both Architectural design and knowledge about structure. Construction and modern technologies, with years of experience in Heavy construction, and Project management.
We have a dedicated interior and 3d visualization team in our company, which provides services for our clients internationally
(Regular Architectural services)
Our main duty is to provide the best coordination between the company, clients, contractors, construction engineers, MEP engineers, etc. to reduce the processing time, and less inconsistency (especially for big projects) to provide the best services for our clients.
(Our field of research and special project services)
Besides architecture and design services, we are closely working on how to combine modern Information technologies with architectural design to find answers to modern day problems in a creative method.
One of our focus is to provide and develop new methods for high tolerable buildings such as Data Centers with Passive Defense methods against both nature-made and human-made disasters with automated surveillance systems.
In HN-REPUBLIC we do believe, Architectural design solution is more advanced than ever before, and we can help you implement these hierarchies to have more secure building and infrastructure against any kind of inconsistencies to protect people, data and assets inside of them
Mission: Bring technology, inspiration, and functionalism to every aspect of design, construction, and management to make a positive impact on communities.
Vision: Provide the best services for our clients in terms of speed and quality to meet their goals and needs
Hamoun Nik
Master of Architectural Engineering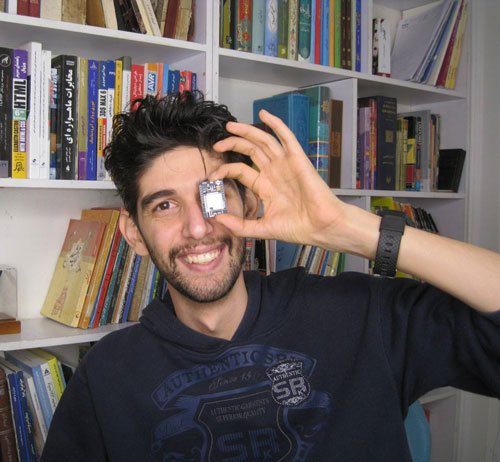 Amir Homayoun Ebrahimian
Company CTO