Benefits of Converting Office to Apartment
Hamoun Nik
New York City mayor, Eric Adams, announced his push to convert unused commercial/office
buildings to residential/apartments to address the desperate need for housing. Many office buildings today remain vacant or minimally occupied due to the increasing trend of
hybrid or remote work.
The world has changed a lot since 2020, including culture, business, and economy which will
continue to impact the world for decades to come. Both positives and negatives came out of
these changes, also highlighted and worsened issues such as inflation and homelessness in big
cities like New York City.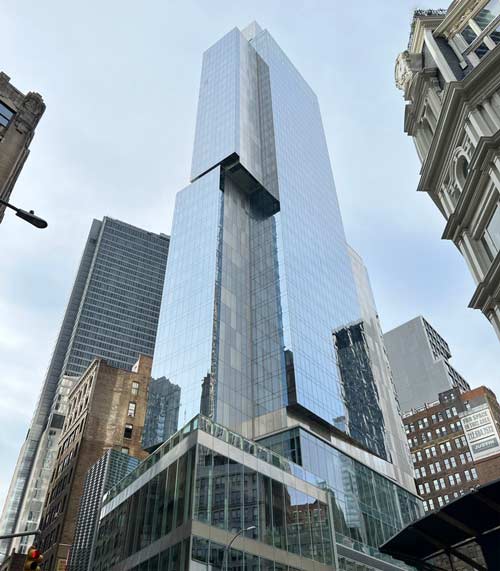 Unfortunately, we continue to hear bad news everywhere  like, increasing unemployment rate,
bankruptcy, which creates more unemployment too, and the reason they are more obvious in
NYC because the population density is not balanced with housing opportunities, thus driving up
the rental prices.
Another adversity that metropolitans faced was a lack of demand in commercial real estates like
shops and office buildings. We learned from the pandemic, remote work which is also known as
work from home has more benefits for employers and employees – more freedom, more
convenience for employees, and a lower monthly cost for employers.
REMOTE WORK
Companies and businesses experiencing more flexibility to cancel their office lease or downsize, lowering utility bill costs,
office supply cost, insurance cost, and operation costs. A win-win situation for both sides. On
On the other hand, you still see companies like Tesla, Apple, and big industry corporations
demanding their employees to return to the office but based on my experience and
observations, it won't return to the same levels like before because as I mentioned earlier,
business culture has changed a lot.
All the above things are a small part of the encouragement for office landlords to convert to
residential, and recently I've read news from NYPOST, THE REAL DEAL, and NYC.GOV that NYC
Mayor, Eric Adams wants to ease the process for office buildings owner to convert to the
apartment by changing the Zoning regulations and requirements to fight against the home
crises here.
This decision has two positive points in it, first – with this program they can make a balance in
supply and demand in the residential market, which may reduce the rent price for New Yorkers
and somehow decrease inflation (not 100 percent but at least helpful). Second – NYC can collect
more income tax from occupied buildings. In general, residential income tax is lower than
commercial income tax but this is still a better option since they cannot collect any income tax
from the vacant office building.
I remember after the pandemic in 2020, we offered many office building landlords to convert
to residential but some of them weren't able to do this because of the NYC Zoning Resolution.
They didn't have any residential equivalent or any exemption to start this process but the good
news is, CITY PLANING DIVISION wants to change them and give more options to landlords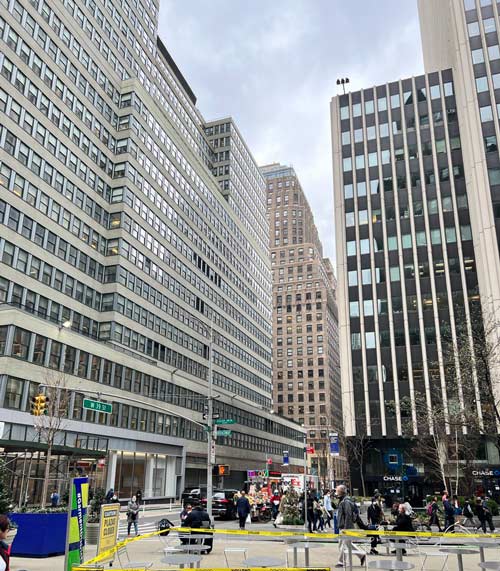 If you are interested to know more about Residential Equivalent you can click here to study more (RESIDENTIAL DISTRICT EQUIVALENT)
According to their projections, this program can provide 20,000 homes for all income levels,
which is perfect and admirable, BUT IN THE NEXT DECADE! Definitely not a quick turnaround
solution.
As an architect in NYC who has been working with investors, homeowners, and also the
Department Of Building (DOB), this decision is a breakthrough of its kind, (of course a little bit
late) and NYC leaders have to add more fuel to it to accelerate the process. The new program
also needs more consideration from DOB to cut the red tape during the process and paper
works to make it happen as soon as possible.
For more information about Zoning, NYC Use Groups, please post a comment or email your
questions. 
If you need consultation or any architectural services, please click the button below, we would be glad to help.