Street Tree – AutoCAD
Hamoun Nik
Street Trees
The PDF Document street tree planting requirements increase the street tree canopy, improve air quality and foster stormwater management. Street tree regulations apply in all zoning districts to developments, major enlargements where the floor area on the zoning lot is increased by 20 percent or more, and conversions of 20 percent or more of the floor area of a non-residential building to residential uses. The requirements are not applicable to industrial uses in Use Groups 17 and 18.
High-density streetscape
in the West Village
High-density streetscape in the West Village
One street tree is required for every 25 feet of street frontage of the zoning lot; fractions equal to or greater than .50 are rounded up. Semi-industrial and automotive uses listed in Use Group 16 are allowed to exclude the width of curb cuts from the calculations, thereby reducing the number of required street trees.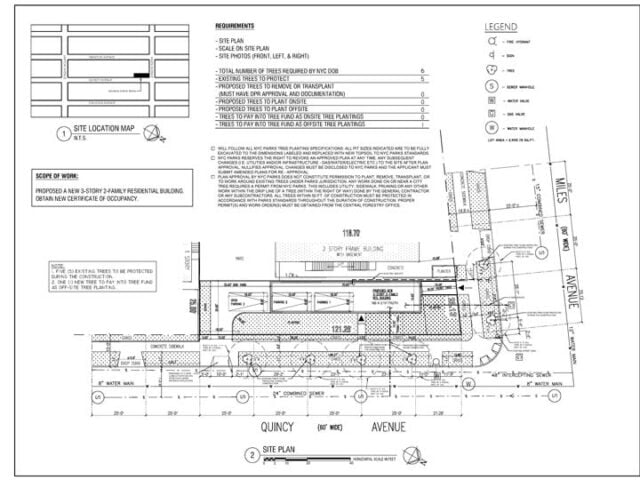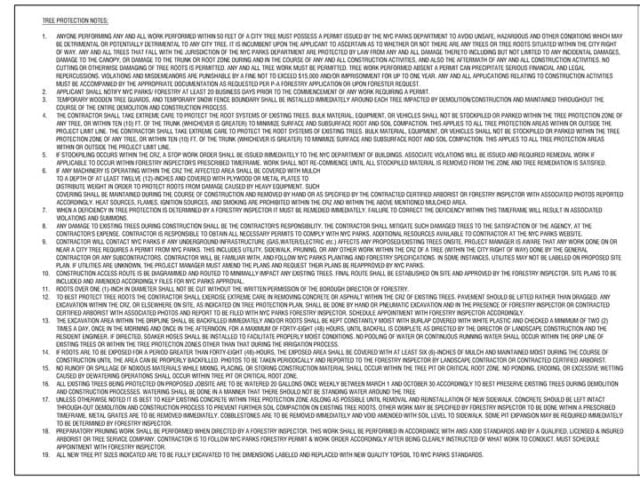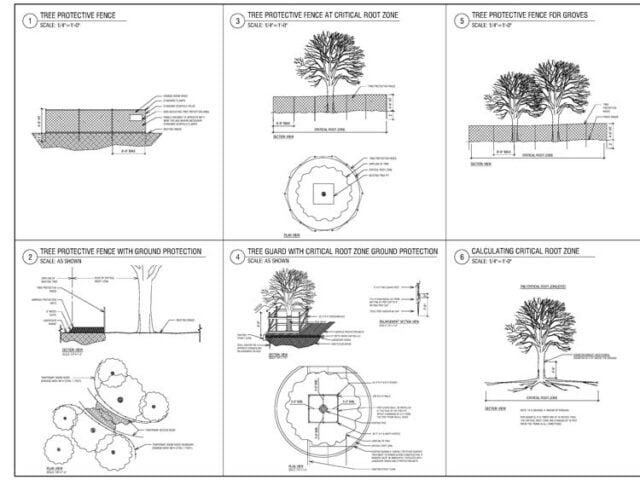 FILE PASSWORD: www.hnrepublic.com