General concept of Interior Design
Hamoun Nik
In this post, I want to talk about Interior Design and why it is so important for your living space
Interior design is a vastly extensive profession, often misperceived as solely concerned with home decoration. However, it encompasses much more. To succeed in this field, continued research and exploration is crucial. The better understanding you have of the various aspects of interior design, the better equipped you'll be for college or a career in this industry.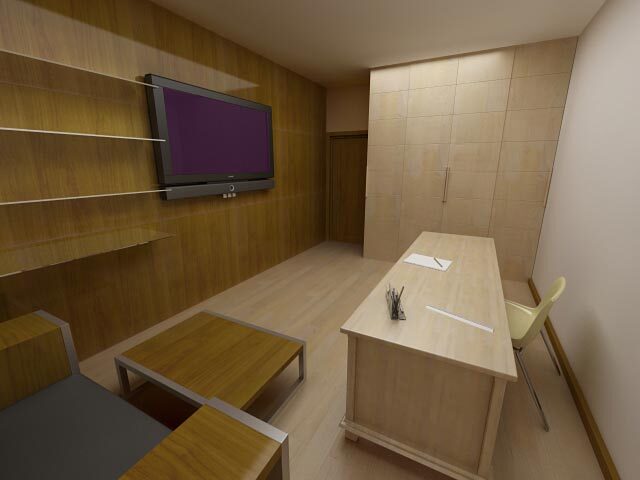 Interior designers possess both practical and creative expertise in the design field. They use their keen sense to select appealing colors, patterns, textures, and furnishings for clients, while also ensuring compliance with health and safety codes. Though often misunderstood, interior design is a valuable skill for creating beautiful homes and rooms.
Interior design incorporates three disciplines: architecture, art, and psychology. Although often used interchangeably with interior decoration and spatial design, interior design encompasses much more.
Professional interior design enhances the home-like feeling of a house. Although it is an investment, it will be appreciated by your family and last the lifetime of your home.
To create a cozy and relaxed atmosphere in a room, use matching colors for the walls, flooring, and furniture. Warm colors that evoke comfort and well-being result in a more inviting space. Studies show that people feel comfortable in environments that mirror their body temperature, so ensuring the room temperature is suitable for your body will make it feel comfortable as well.
Choosing the right color for your bedroom interior design requires careful consideration. An interior designer can help you create a peaceful and visually appealing color scheme. The bedroom is a place for inspiration and relaxation, as well as making memories, so a well-designed bedroom should reflect this visually.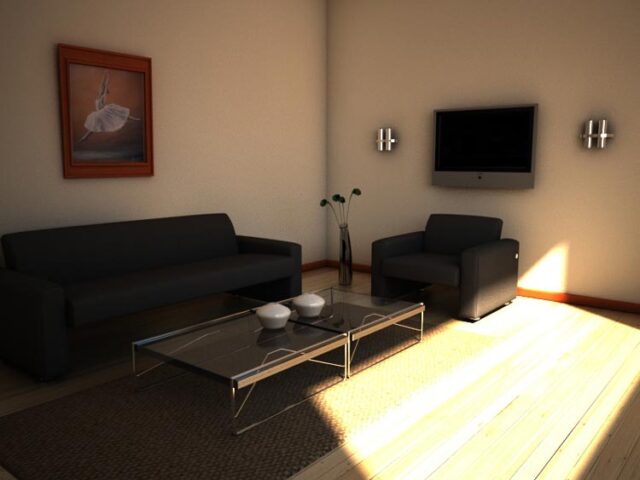 Locating a trustworthy designer for your project isn't difficult. Word-of-mouth referrals are common, and people tend to recommend services they have used themselves and had good experiences with before.
However, to ensure a satisfactory experience, it's best to conduct a background check. Verify that the designer's portfolio is current, research previous clients, and gather information about their experience. Request references and, if possible, meet with them in person to gauge their satisfaction with the designer's professional demeanor.